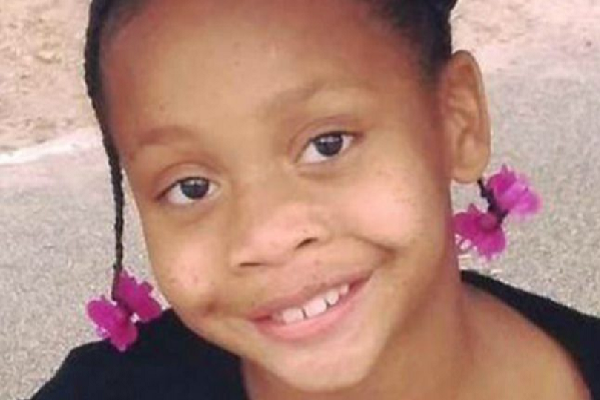 10-year-old Ashawnty Davis was taken off life support this Wednesday at Children's Hospital Colorado, nearly two weeks after she hanged herself in her closet.
The apparent suicide occurred after a classmate allegedly bullied Ashawnty, and a video of her confronting the bully was put on the app Musical.ly, Fox 31 reports. Her father says the fight was filmed by another student.
The video shows Ashawnty and the other girl fighting, while students around them watch. The 10-year-old told her mother the classmate had been bullying her.
"I saw my daughter was scared," Latoshia Harris, Ashawnty's mother, said to Fox 31.
Her parents said she was normally a happy little girl, with dreams of being a basketball star and playing in the WNBA one day. However, at the end of October things changed after the fight happened.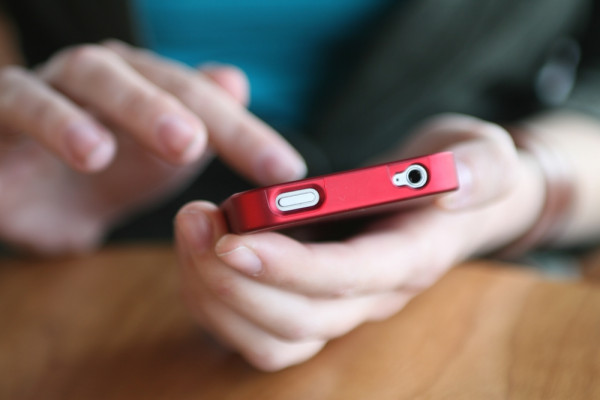 Her parents said that the bullying she suffered after the video emerged was so relentless it drove her to kill herself.
They believe she is a victim of 'bullycide', which is when a person commits suicide because of bullying.
"It's just devastating," her father told Fox 31.
"That was my baby and I love my baby and I just want mothers to listen," Latoshia said, urging parents to be aware of cases where bullied children take their own lives.
They hope to prevent further tragedy by bringing this issue to the forefront.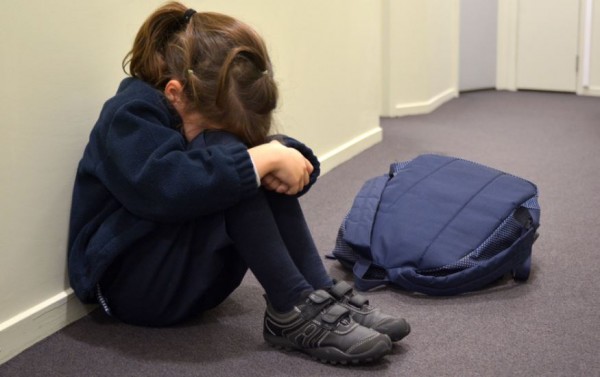 The Cherry Creek School District issued a statement in response to the tragic loss:
"This is a heartbreaking loss for the school community. Mental health supports will be made available for any students who need help processing the loss.

We do not tolerate bullying of any kind in our schools and we have a comprehensive bullying prevention program in place at all of our schools. The safety and wellbeing of students is our highest priority and we strive every today to ensure schools are safe, welcoming and supportive places that support learning.

We were made aware of that video when a media outlet approached us with it. We took immediate action in response, turning the video over to police and addressing the matter with students.

It should also be noted that the video did not take place during school hours."
Our hearts go out to Ashawnty's family and friends. No child should ever experience such pain.