The cost of childcare in Ireland is on the rise again after Minister for Children, Dr Katherine Zappone revealed the average weekly cost for parents in Ireland. The prices, which have increased a further 8 percent, are quite shocking.
Parents are spending an average of €184 a week, according to the report.
The report looked at the costs of 4,000 childcare centres across the country, with Dublin costing the most.
The highest full-time fees were in the Dun Laoghaire/Rathdown area with a weekly cost of €246.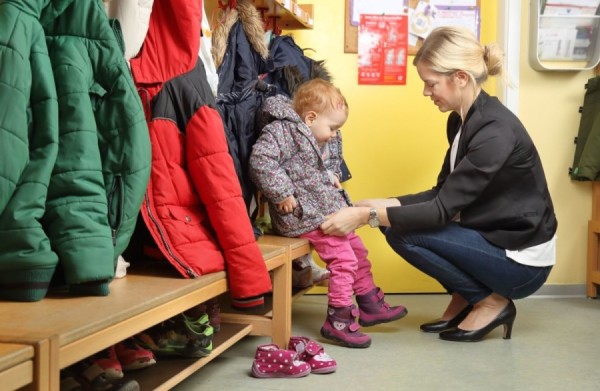 The lowest full-time figures were in Carlow at €148 per week.
Minister Zappone hopes the report will give parents a stronger idea of how much childcare will cost them based on their location.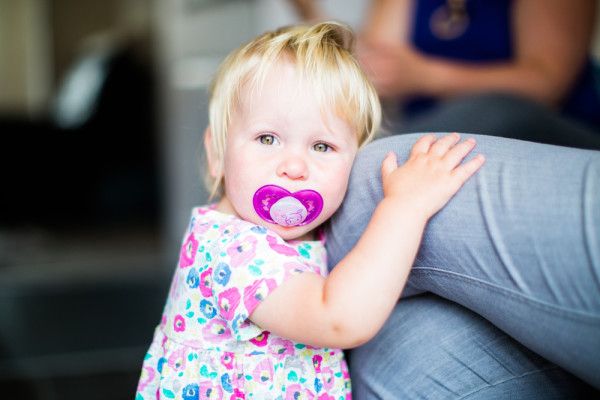 She also expressed her concerns over the cost of childcare in Ireland compared to those in Europe. Minister Zappone has vowed to change this and make things easier for the parents of Ireland.
Are you surprised by these figures or are you forking out similar fees for childcare?
Check out the full report below: