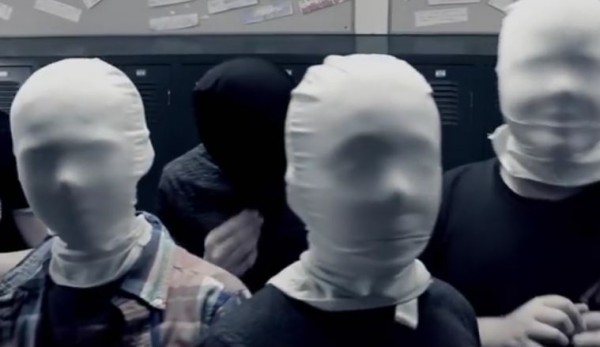 12-year-old Jonah Maxwell spent seven months creating an anti-bullying video that has been viewed an incredible half a million time son YouTube in just over a WEEK.
Jonah moved to Chicago, Illinois from Dublin, Ireland when he was just seven-years-old, and it was "verbal teasing" of his accent that inspired him to make the video.
Our 12 year old son just completed making this film about bullying in Middle Schools, we are so proud. https://t.co/7GLgEQoaEC

— Dave Maxwell (@davemaxlfc1) August 22, 2016
Talking on WGN Morning News, the youngster, whose father, Dave Maxwell, is a professional filmmaker, explained his reasons for creating the video: "My dad told me that when he was a kid, the bullying would stop at 3:30 every day. I told him it's not like that anymore. They can get you 24/7."
According to reports, Jonah asked friends and classmates to share their experiences of bullying, and gave them an advance screening of the video before he posted it on YouTube.
Check out this amazing video by #JonahMaxwell who got bullied because of his #irish accent https://t.co/MycYA7sxjw … pic.twitter.com/Xlq63WLRPw

— Sinéad Mc Entee (@SineadrMcEntee) August 31, 2016
"Our hope is that it will reach many more children around the world," his mother Jenny said.
"You have to believe that good people who are willing to help you are around," Jonah says in a voice-over.
"You just have to find them."
SHARE this very important video.