The kids may not be thinking about going back to school just yet, but us parents certainly are.
The price of going back to school is one that haunts us every summer. There are just so many things to buy- uniforms, books, stationery, school bags, shoes- the list goes on and on and on.
A new survey has revealed just how much it costs to send a child to a non-fee paying secondary school and the results are worrying.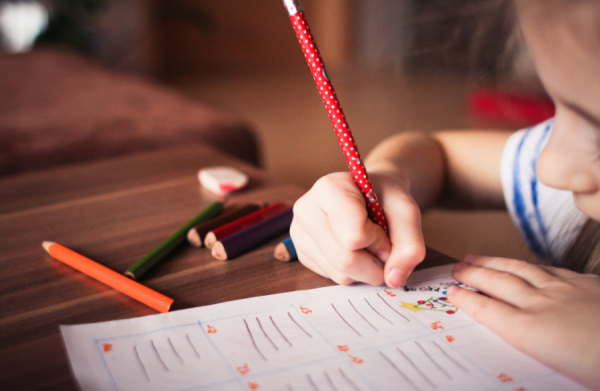 A survey conducted by the Irish League of Credit Unions has revealed that parents are spending an average of €1,399 per secondary school child. This is up an average of €20 from last year.
When it comes to primary school children, parents are spending nearly €1000 per child. The survey found that sending one child to primary school costs an average of €949, which is €50 more than last year.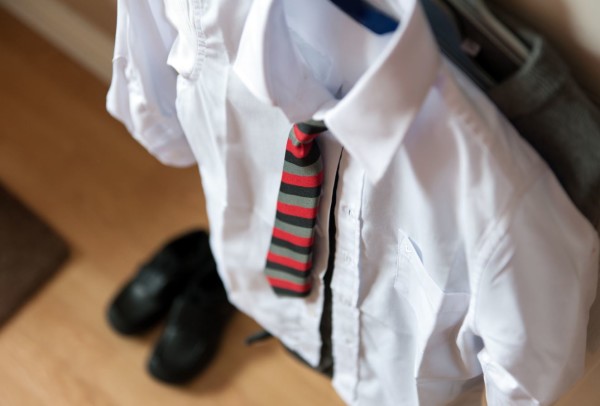 The items that are costing parents the most are books. The most expensive item at second level is books which costs an average of €220 per child.
For parents with children in primary school, the biggest expense is uniforms which cost an average of €133.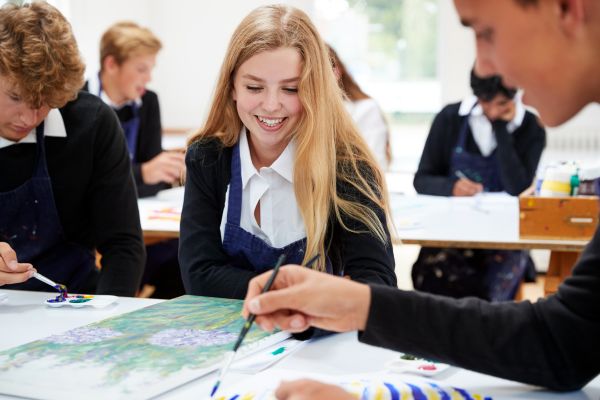 These extreme back-to-school costs are leaving 36 percent of parents in debt. 78 percent of parents admitted that the back-to-school period puts a major strain on their finances and said it is a financial burden.
The costs have reached such a high point that a concerning one third of parents have been forced to deny their children school items because they can't afford them.
Do you agree? Are parents forced to spend too much money when the kids go back-to-school?