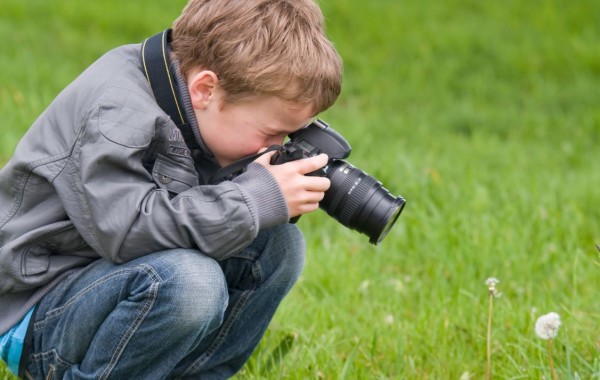 The inaugural winners of Ireland's National School Photography Awards (INSPA) have been announced, and the photos are incredible.
Seán Gill from Scoil Bhride, Ballyboy has been selected as Ireland's overall winner with his entry Grandad's Hands, an intimate and beautiful photo that is deserving of the first prize.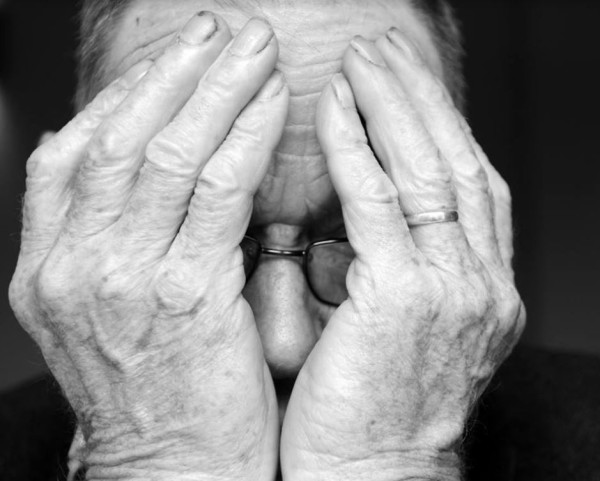 Eoin Cloke from Courtnacuddy N.S became the national winner of the Junior Category with his entry Let it Snow, Let it Snow, Let it Snow, a photo of two horses enjoying the recent cold snap.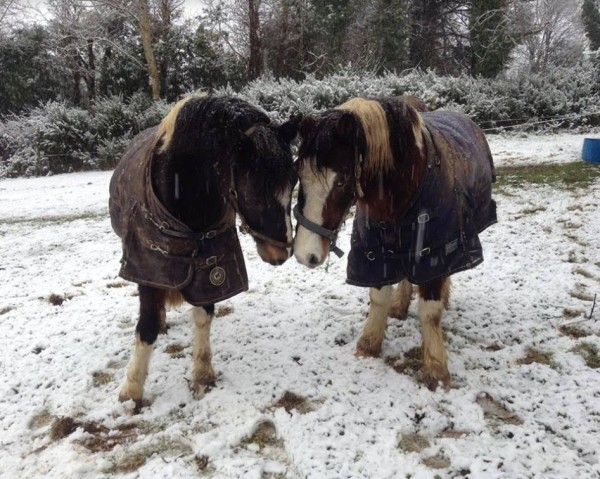 INSPA is a national children's photography competition which is open to all primary schools located in the Republic of Ireland.
Young creatives from around Ireland were encouraged to use digital technologies and the creative process to create striking visual images around the theme of Making Memories.
Each year INSPA teams with inspiring Irish charities to help raise awareness and vital funds towards their future endeavours.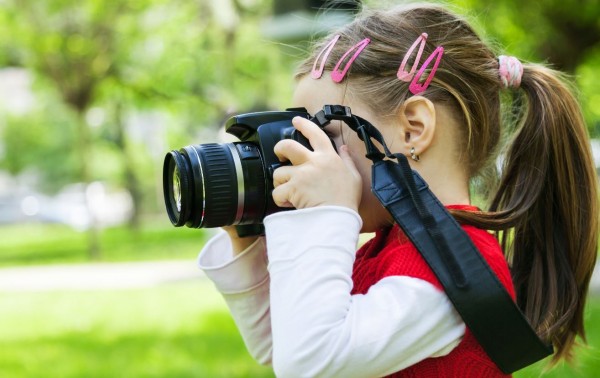 All entries were judged by a national panel including John Boyle (INTO President), Ronan Smith (Chair of ASI Irish Dementia Working Group), Aideen Howard (Director: The Ark, Dublin), Catherine Bowe (Visual Art Manager: Wexford Art Centre) and Richard Carr (Artist & School Liaison for Image Masters).
The INSPA team would like to congratulate every school who participated in the first year of the INSPA's and would encourage others to request their schools access codes if they have not done so already.
If your school would like to get involved in the 2018/19 awards they can request their schools access codes from the INSPA website – www.inspa.ie
This year's award partners were The Alzheimer Society of Ireland, Image Masters Photography, MummyPages and Dublin Zoo and the awards saw over 150 primary schools from across the Republic of Ireland request to participate.