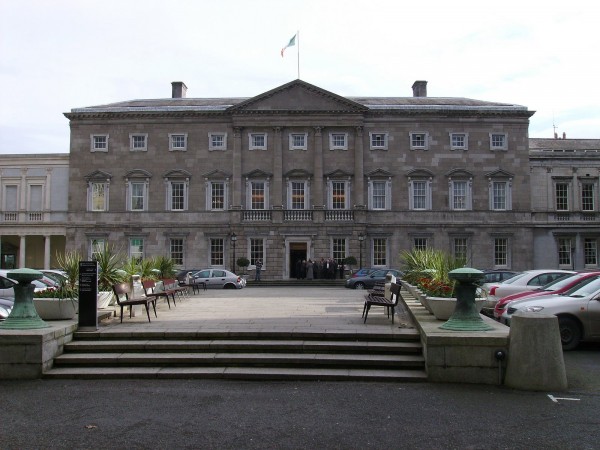 Students and teachers from Tipperary primary schools will protest at Dáil Éireann this afternoon.
This comes after they were excluded from a scheme to support disadvantaged schools earlier this year. The delegation protesting will be made up of over 140 pupils from five primary schools in Tipperary Town along with their principals, teachers and parents.
The Delivering Equality of Opportunity in Schools (DEIS) scheme awards more resources, including extra teachers, than others. Around 80 schools were awarded DEIS status in February.
Louise Tobin is the principal of St. Joseph's Primary School in Tipperary, which did not make the list and will be at the protest today.
She suggested what resources Deis could provide: "Students need the school lunch scheme, to give them extra resourcing, books to help them learn, possible addition of staffing, additional funding, home school liaison. They are all things we need in our school."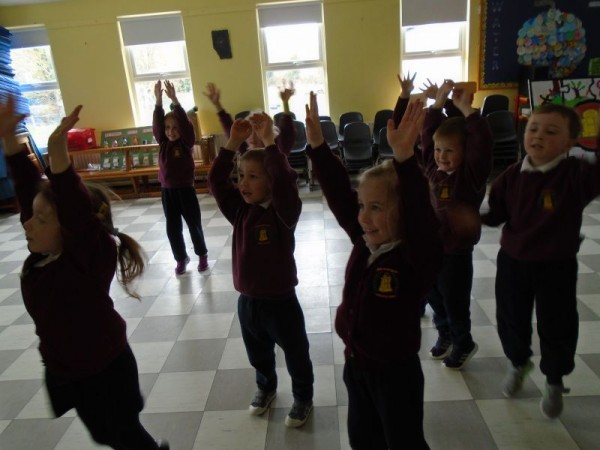 She spoke of the level of deprivation that the Tipperary Town school faced.

"Many simply don't have the vocabulary or the bank of nursery rhymes that other children would have. They might not have had a breakfast, or won't have a proper lunch," she told the Irish Times in March.
"There are children from very marginalised backgrounds who need all the help they can get to narrow the gap between them an other children ."
Other Tipperary Town schools are struggling with similar issues. It is one of the more deprived towns in the country, based on indicators such as unemployment, education levels and family structure.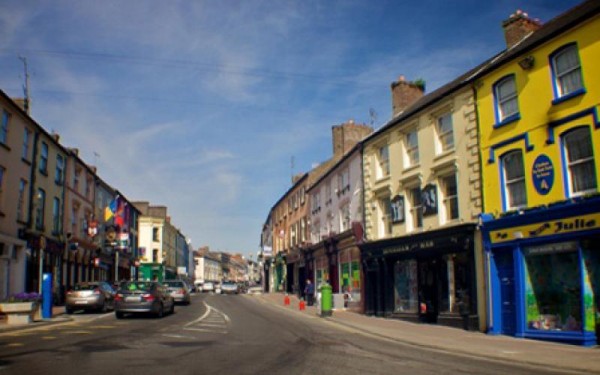 Earlier this year, the Department of Education had to apologise for wrongly classifying some schools are urban, when they were clearly rural. This further undermined the Department's new selection process after schools were wrongly categorised.
It announced in March that it had changed the methodology it is using and will now write to schools requesting the eircodes of pupils so that it can further refine its assessment of their economic backgrounds.
The Department of Education has said that the new model for identifying schools eligible for additional supports under its Deis programme is a significant improvement on the previous system. However, controversy remained as the Department refused to change the status of the 800 or so schools currently in the Deis scheme, regardless of whether they were found to be deprived or not.