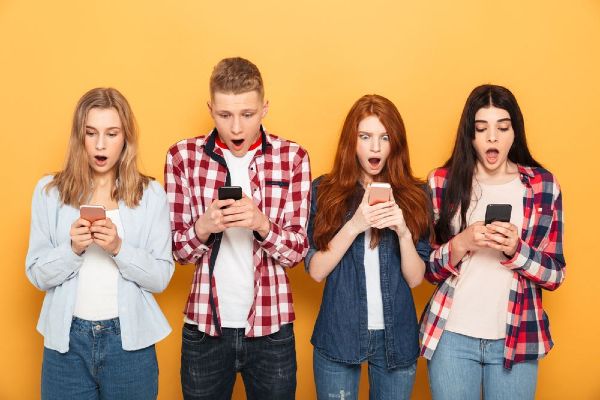 Over 100 schools have signed up for the No Phone Survival Challenge.
The Enable Ireland event challenges kids to go without the use of of their phones for 24 hours - no phone calls, texts, social media, etc.
The challenge's aim is to raise funds for Enable Ireland disability services in your local community.
And there are loads of prizes to keep kids incentivized throughout the day.
Taking place on October 23rd, schools all over the country have already declared their participation.
The organisation is also raising awareness by offering a four-module lesson plan on Disability Awareness to schools.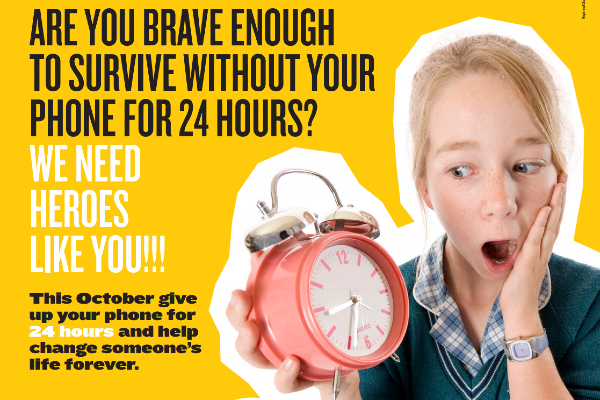 Enable Ireland works with over 5,500 children and adults, many of whom depend on specialised Assistive Technology.
Disconnected from the digital matrix, students can raise as much awareness and vital funds for Enable Ireland as they can and, over the course of the day, discover the real power of technology in their lives and the lives of those with a disability.
It's a great opportunity for students to learn about disability and make a real and lasting difference to the lives of people living with disability in their own area.
To register to take part in the Enable Ireland No Phone Survival Challenge email nophone@enableireland.ie or call 01 885 7152.
What a fantastic way to raise awareness and funds for those with disabilities living in Ireland.