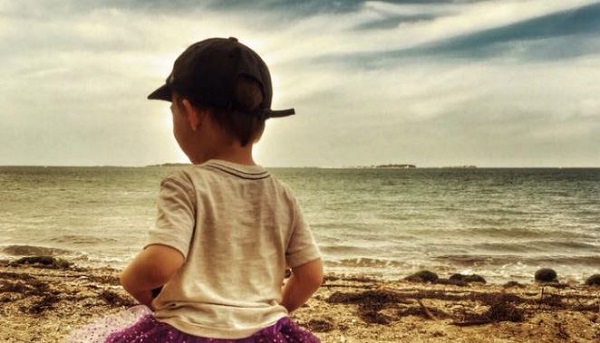 There was uproar in some quarters last week, when photos emerged showing Charlize Theron's young son Jackson wearing an Elsa wig and dress.
While the actress has remained tight-lipped over the controversy sparked by her son's simple clothing choice, a fellow mum in her situation has decided to speak out.
Jen Anderson Shattuck has issued a defiant statement to the man who criticised her for letting her son wear a tutu in public.
In an emotionally-charged Facebook post, Jen revealed that her three-and-a-half-year-old regularly wears a tutu out in public, and they have never encountered a problem.
However, recently, while out walking in the park, a man decided to vocalise his opposition.
"Yesterday, on our walk to the park, my son and I were accosted by someone who demanded to know why my son was wearing a skirt. We didn't know him, but he appeared to have been watching us for some time," she wrote.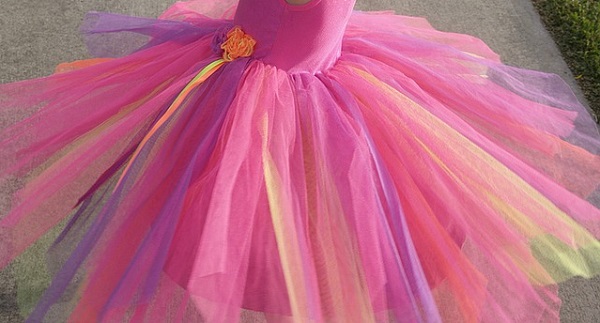 Recalling the excruciating details of the exchange, she added: "He wasn't curious. He didn't want answers. He wanted to make sure we both knew that what my son was doing---what I was ALLOWING him to do---was wrong."
Speaking directly to her little boy, the man even said: "She shouldn't keep doing this to you...You're a boy. She's a bad mommy. It's child abuse."
Jen decided to call the police, who promptly arrived and took note of the incident. And despite the fact that they complimented his skirt, the little boy now 'doesn't feel safe'.
The concerned mother is not about to take the situation lying down, however, and she took a defiant stance in her Facebook entry.
"I will not be intimidated…I will defend, shouting his right to walk down the street in peace, wearing whatever items of clothing he wants to wear…I will show him, in whatever way I can, that I value the person he is, trust in his vision for himself, and support his choices – no matter what anybody else says, no matter who tries to stop him or how often," she added.
Needless to say, the Facebook community has rallied in support of Jen and her little boy.
SHARE to spread Jen's important message far and wide.