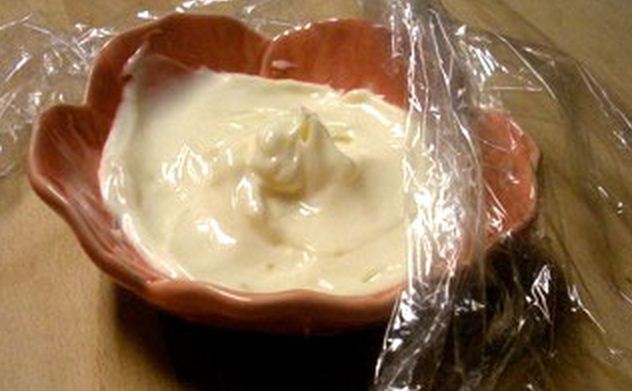 Police in Springfield, Massachusetts are investigating the death of an 18-month-old child who is said to have suffocated last Saturday after being treated for headlice.

The little girl was apparently being treated for the common childhood ailment in a process which involved mayonnaise and a plastic bag.

Having been left unattended, the child fell asleep and the bag slipped over her face causing her to suffocate.

Officers were called to the home after receiving reports that a young child was not breathing.

The state Department of Children and Families is investigating the case and no charges have been filed.