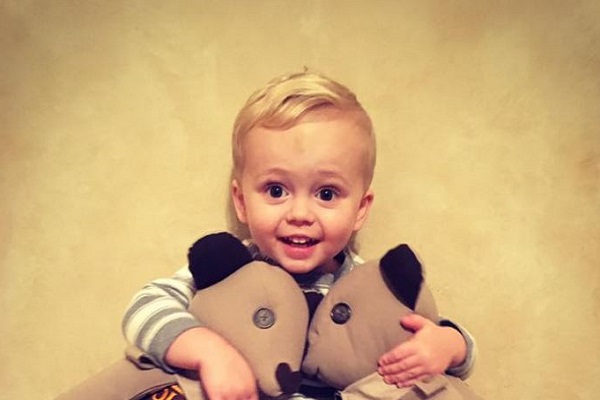 2016 has been an incredibly difficult year for Elizabeth Snyder and her two-year-old son, Malachi.
Two months ago, Elizabeth's husband and Malachi's father, Blake, was shot and killed in the line of duty.
The courageous police officer's passing has left Elizabeth devastated, and Malachi confused – he can't quite yet understand why his dad isn't coming home.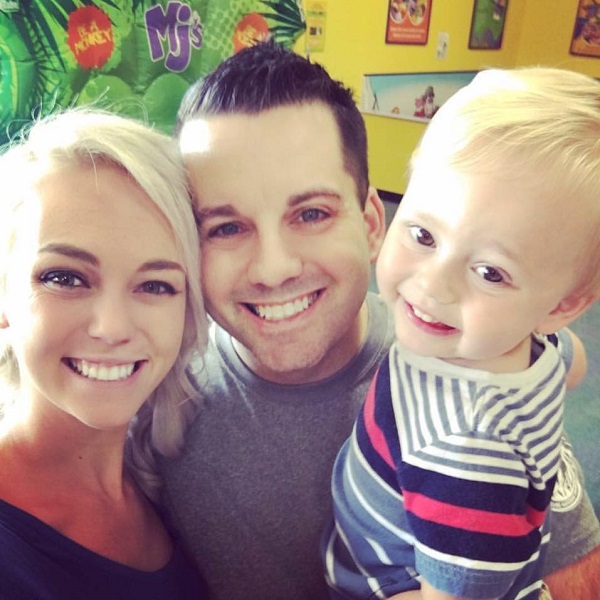 In the aftermath of Blake's death, Elizabeth has been documenting her thoughts and feelings on Facebook, and one post in particular has touched hearts all around the world.
In a bid to provide some comfort to little Malachi at this difficult time, he was sent two teddy-bears made from his late father's police uniform.
The photo of little Malachi clutching the teddies has gone viral around the world and has reduced people to tears.
"What a wonderful idea. So sorry for the loss of your dear, loving husband and father. I will remember your family in my prayers, Elizabeth," commented one Facebook follower.
Another wrote: "I'm just a follower of yours. My heart broke for you and your son. I just had to keep up with you, to see how you were doing. Stay strong."
We're sending love and warm wishes to Elizabeth and Malachi
Do you have a story that you would love to share with MummyPages? Click here and you could be in with a chance of winning €250.