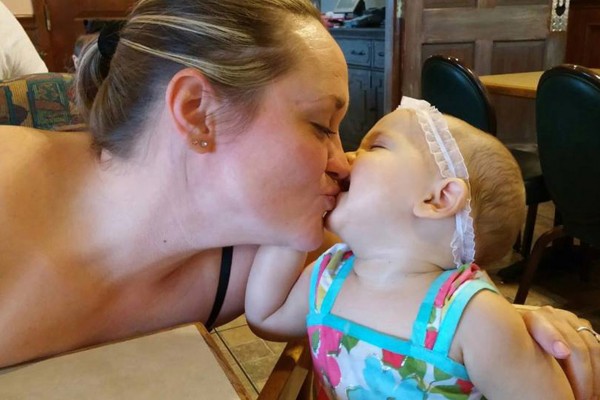 Shockingly, one mother has now been charged after her toddler daughter suffered serious 2nd and 3rd degree burns to her face and body.
Witnesses say that 35-year-old Tasha Shontell Hatcher caused the injuries by putting her two-year-old in a hot oven.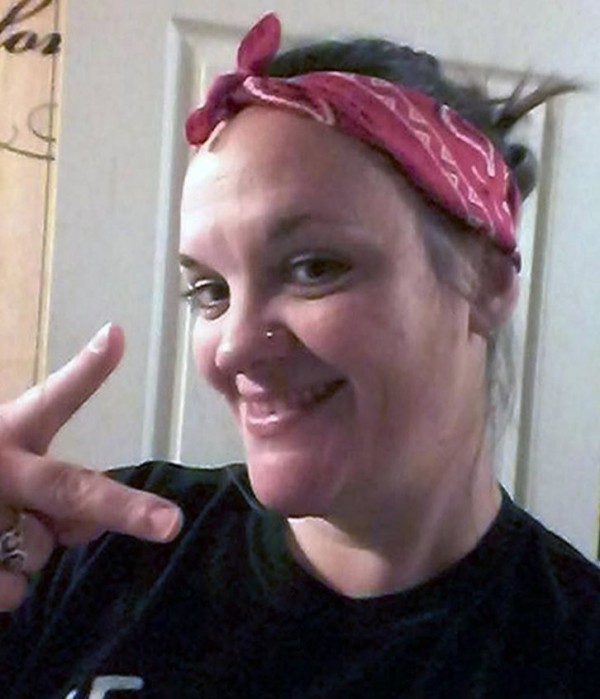 Police authorities in Texas confirmed in a statement that officers were called to a Glen Rose residence late on Thursday.
It adds that deputies were then told by horrified neighbours that Ms Shontell Hatcher had put her child in the oven. The woman has now been charged with causing serious bodily injury and has allegedly admitted to the crime.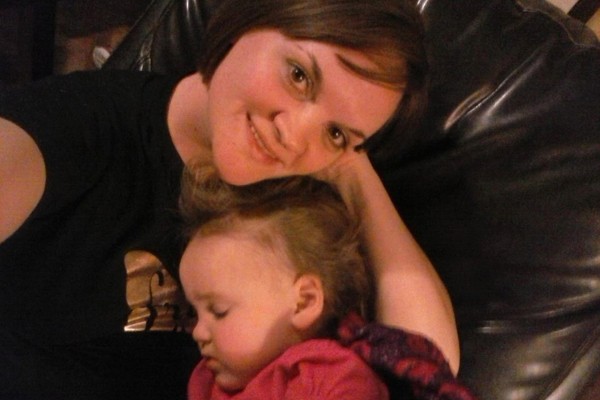 Texas Child Protective Services spokeswoman Marissa Gonzales says the child has been taken into their custody and will be placed in foster care when released from the hospital.
The little girl was first rushed to Harris Methodist Hospital in Fort Worth, but was later taken by air ambulance to the specialist Parkland Burn Centre in Dallas.
It is believed that she is in a stable condition.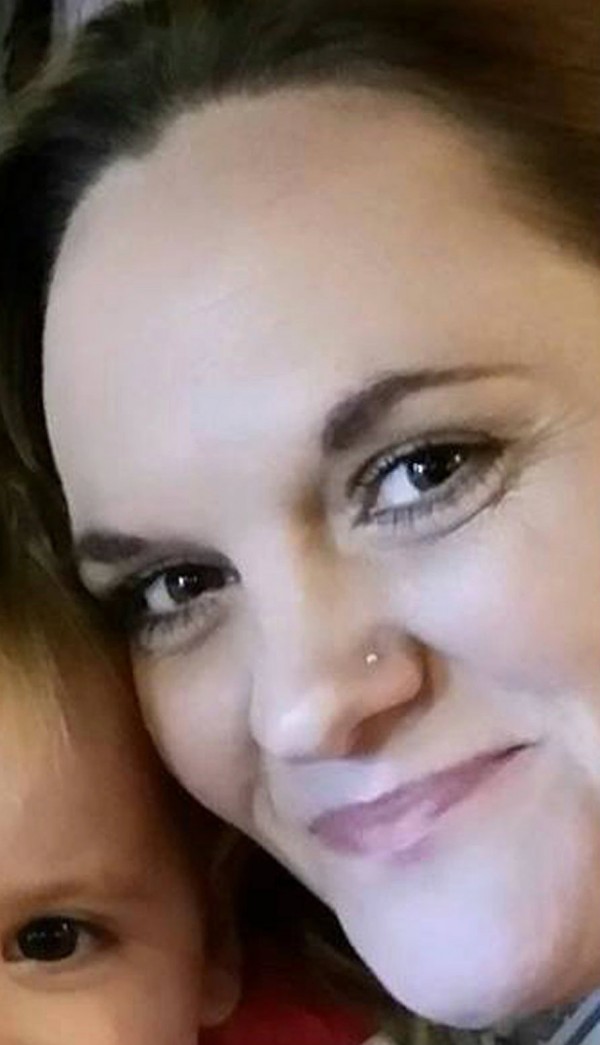 Local media in Texas reports that residents in the area claim Ms Shontell Hatcher has a history of drug abuse.
It is furthermore claimed that her seven-year-old son was previously removed from her custody by Child Protective Services.