Following Europe-wide research showing that young 'digital natives' are more likely to absorb information from printed books rather than screens, Dublin Senator Catherine Noone, is calling on the Department of Education to adopt a more streamlined approach to the use of technology in the classroom.
"The latest European research – based on 54 studies of how more than 170,000 people are learning across Europe – found that young readers were more likely to skim longer pieces of text when using iPads or e-readers, especially when under time pressure," she said.
"The survey resulted in the issuing of the 'Stavanger Declaration', signed by more than 100 experts, calling for caution when introducing digital technologies to the classroom and highlighting the need for additional research on issues regarding screen technologies and cognition.
"The current ad hoc approach to the use of iPads in the classroom, whereby it is up to the respective boards of managements for each school to decide on a policy, must be addressed and a national directive issued to all schools instead.
"In advance of such a directive, the Children's Committee, of which I am a member, could liaise with parents, students and all stakeholders with a view to finding the optimum way forward on this issue.
"Dozens of parents of students attending Ratoath College in Co Meath, recently expressed their concern about the use of iPads in the classroom, amid fears it would negatively impact their children's ability to learn. There is no doubt that technology has its place the classroom, but it should be in a manner that's balanced and under a teacher's supervision.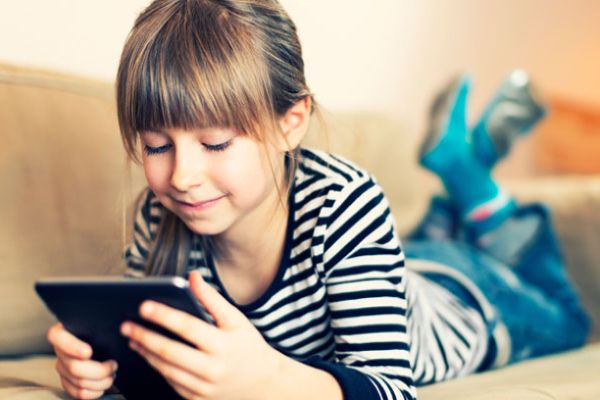 "There is the added question of expense, iPads cost approximately €500 each, with a shelf life of five years. Moreover, there is also an issue with iPads not being able to be reconfigured for younger siblings, in most cases parents have to fork out for an iPad per child. It seems to be reflective of our disposable culture and an expense many parents can ill afford," she added.
"There few greater priorities than our children's education, and as such, we need to ensure we strive for to achieve the optimum learning balance for our children, which won't leave parents struggling financially."