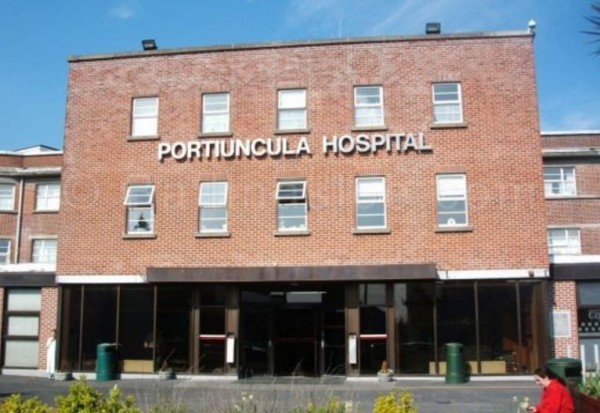 A two-year-old child whose parents were unable to get an appointment with a local doctor-on-call naturally brought their daughter to the A&E department of Portiuncula for treatment.
And, as we all know, a €100 payment is required when anyone attends Accident and Emergency, unless they are referred or fall under certain categories.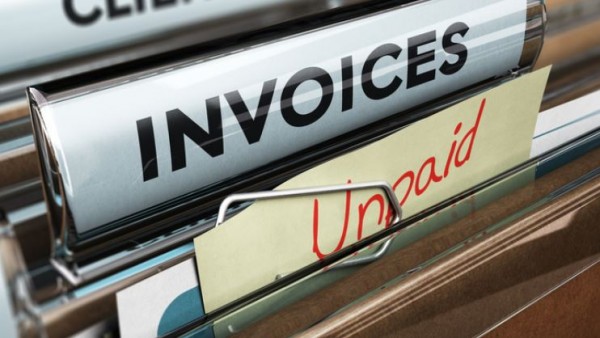 However, in a surprising turn of events, the hospital subsequently used a debt collection company to send an invoice to the child for €100 because she attended the department without a doctor's letter.
Local Senator Terry Leyden told Breaking News that the fee should be waived as it was "sent to the child."
"I think in the circumstances, I ask you minister, that this matter should be resolved and waived because quite frankly the bill has been sent to the child, and the child is only two years of age and does not have €100 and the family are not in a position to pay it as well."
SHARE your thoughts on whether it should be waived.