We're sorry to say it but summer has come to an end. That's right, the days of packed lunches and spelling tests are upon us as another school term is set to begin.
You can say goodbye to the summer dresses and hello to jumpers and pinafores. Back-to-school season can be quite the daunting time for parents, especially if you've got a couple of kiddos in school.
Is it just us or does it feel like books get more expensive as each year passes?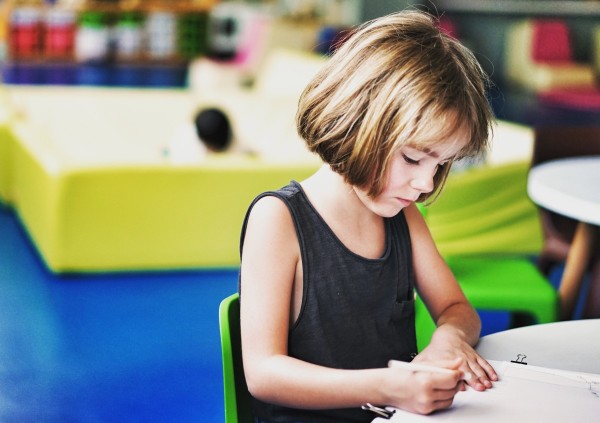 The financial pressures that come with the new school term cause a great deal of stress for all families. A recent study found that these extreme back-to-school costs are leaving 36 percent of parents in debt. 78 percent of parents admitted that the back-to-school period puts a major strain on their finances and said it is a financial burden.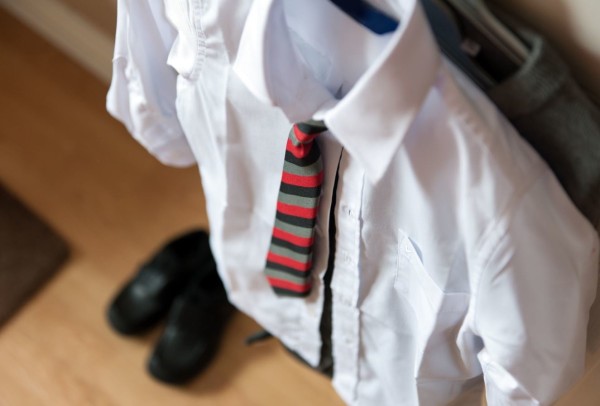 We may have to spend a small fortune when sending the children back-to-school but isn't it all worth it when they come downstairs in their spotless, new uniform?
Us mums just can't help but take half a dozen photos of the kids before they return to school. They force a grin as we take snap after snap. 'Flash or no flash?' 'Will we take photos in the garden or will people notice the washing on the line?'
Capturing a photo of them in their uniform is one of the sweetest moments, because as we all know they never stay clean for long.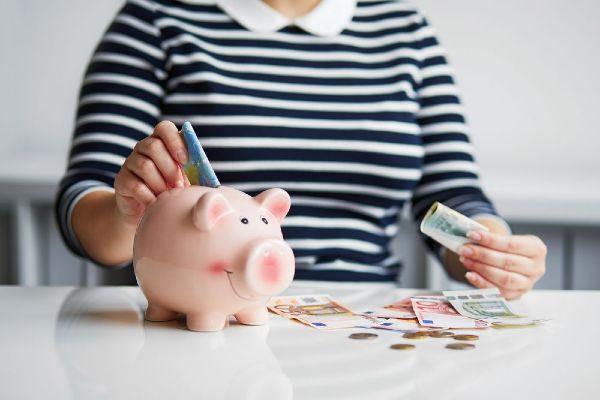 Luckily, you don't have to stress about the kids destroying overpriced school clothes as Tesco's F&F range offers high-quality clothes at low, affordable prices.
The F&F back to school uniform range is designed to make your life easier, with minimal effort required so you can get the most out of your child's uniform. All items are completely machine washable, tumble dryable and easy to iron. The pants have reinforced knees that will protect against those school yard tumbles and tracksuits and knitwear contain longer lasting colour seals.
F&F have used 'Supercrease' resin to create permanent pleats on boy's trousers. New 'Secure Hem' features on girl's and boy's trousers will keep your child's uniform looking pristine from term to term.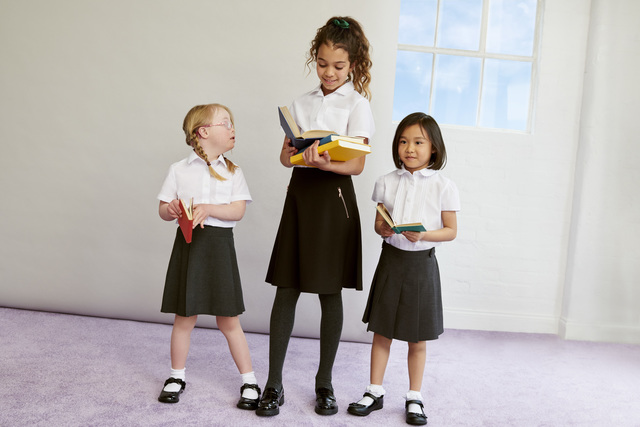 Also, you can rest easy knowing that all shirts from the new range are made with 100 percent sustainably sourced cotton. With a 100-day guarantee* on this incredible range, F&F offers parents unrivalled longevity and durability.
Prices start from €3, which is music to our ears. A two pack of pleat trousers costing a mere €9. A two pack of short sleeved cotton shirts start from €3.75 and a two pack of cardigans from €10.
You can check out the full range and prices below.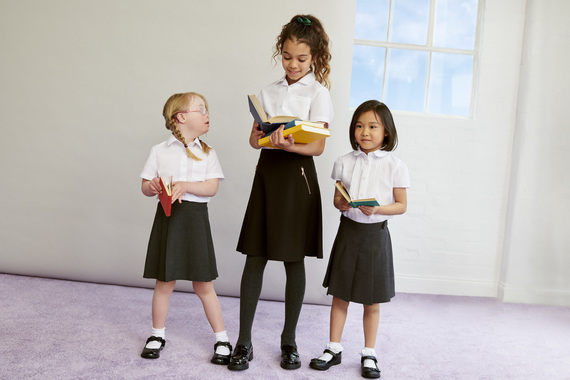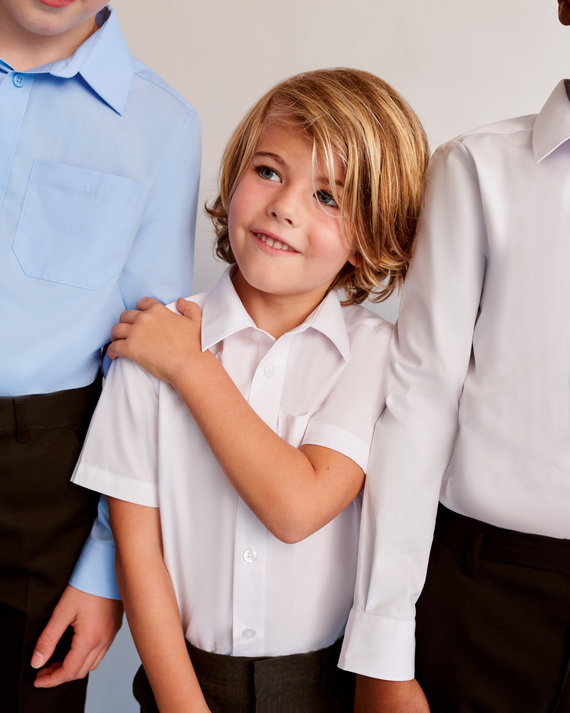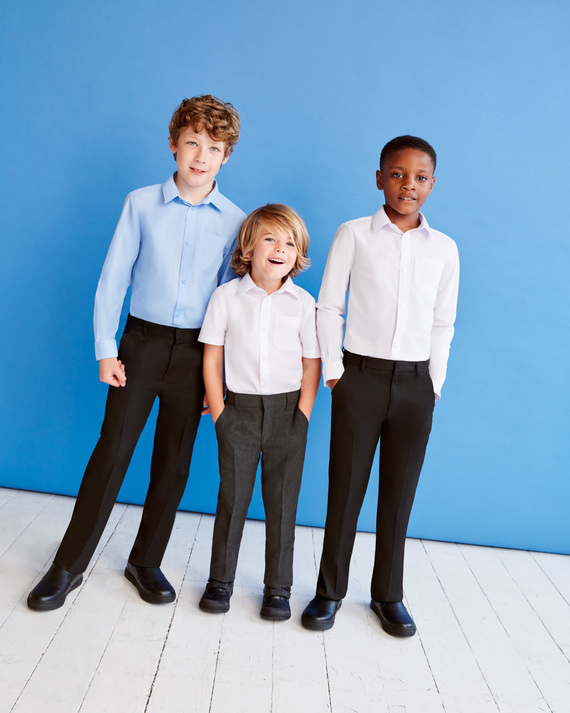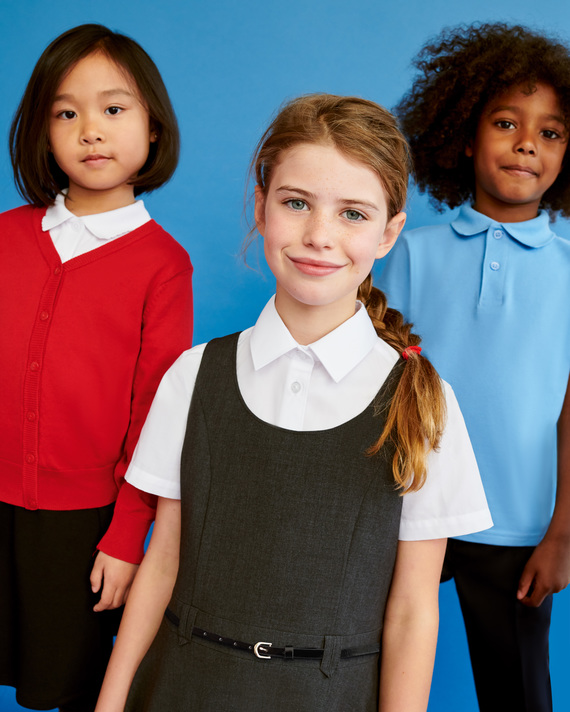 *T&Cs apply - click here for full terms on 100 day guarantee
F&F is available in selected Tesco Extras and Superstores, subject to availability.