A school in Greystones has announced that they will introduce gender neutral uniforms in September.
St Brigid's National School in Greystones have introduced the new uniform policy following a survey that was prompted by their Student Council.
Going forward, boys will be allowed to wear skirts and girls will be allowed to wear trousers.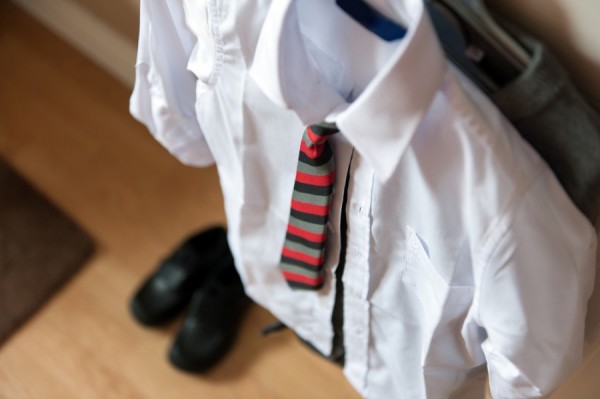 The school is also introducing gender neutral toilets to ensure that pupils with gender-identity issues feel comfortable in a school environment.
Children will now be able to decide what they wear. It is up to them to decide whether they feel more comfortable in a skirt or trousers.
The major move has been met with waves of approval from parents who believe children should be allowed to wear what they're most comfortable in.