Here at MummyPages we never knew much about video and computer games until our kids started school. Then suddenly we had to figure out which games were suitable for our little ones and, if we're being honest, the choice out there was a bit over whelming! However, we soon became familiar with PopCap and there excellent collection of video games. The games are simple yet challenging and are an excellent way of keeping your little ones entertained while you're cooking dinner or doing some cleaning.
The four games that the MummyPages household tried and tested were
Bejeweled
, Peggle, Plants Vs Zombies and Zuma. These are child-friendly games that still prove to be challenging and, most importantly, fun. Bejewled is a great game for any child who enjoys puzzles. The basic gameplay is simple. Players swap adjacent gems to match three or more sparkling jewels. The more matches you make, the higher your score. There are different versions of the game you can opt for and there is even an iPhone app (because we all know how our little ones love stealing our phones).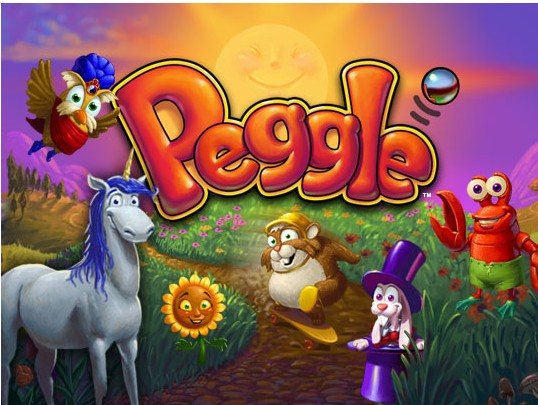 Then there is
Peggle
, a fun game that combines pinball and pachinko. You simply fire metal balls across the Peggle-scape to clear orange pegs as you harness the power of the Peggle Masters in your quest for Extreme Fever. You probably don't really understand what this means, but trust us, just give the game a go and you will see how exciting and addictive it can be. The cute characters also made this game a big hit the kids.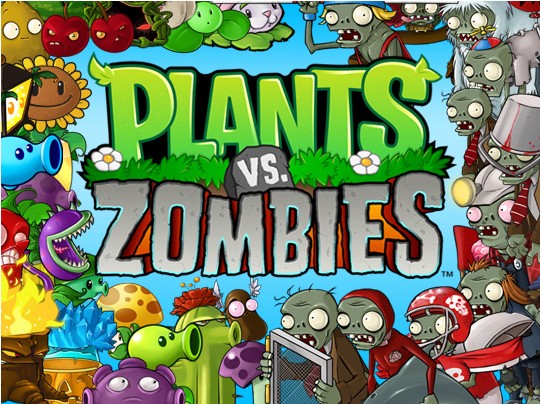 Boys will love
Plants Vs Zombies
as there is plenty of action. A mob of fun-loving zombies is about to invade your home and the only defense is your arsenal of home-guarding plants. Players will need to think fast and plant faster to stop the zombies dead in their tracks.
The final game we tested out was
Zuma
which is perfect for kids who enjoy arcade-style games. There is a fearless frog, magical spheres, ancient temples and lots of traps. It's a seriously fun game (sort of like Indiana Jones with frogs) and you might find yourself begging your kids for a go!
These games can be downloaded onto your PC or played online. To download any of these games or to learn more about PopCap and the other games they offer, visit
www.popcap.com