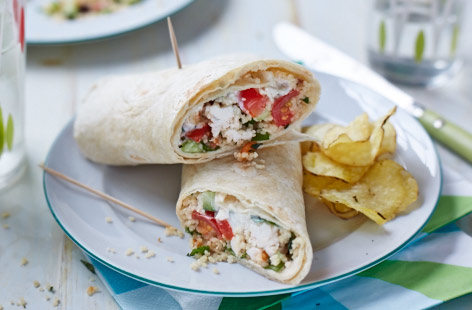 The children are back to school today and it can only mean one thing: we are back on lunchbox duty.
While we like to have a back-up plan for those days when we just don't have the time, wraps are a quick and easy option to get lunch ready in minutes.
Here are some delicious recipes the children will devour!