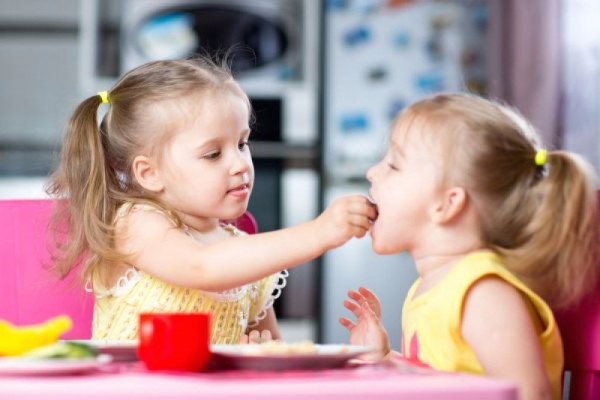 I'm hungry!
That is the phrase of the summer in our house. Now that these little ones are getting ready to get back to school, it got us thinking about that pesky time between hometime from school and dinnertime. It is the time when they are reasonably full from their lunch, but not hungry ENOUGH for a full dinner.
That 'little something' can often be difficult to come up with. The challenge is finding something with nutrients, that is also attractive for your hungry little guys.
We have gathered some of our best snack recipes that are super quick to whip up and that you can make in advance, so you never run short of inspiration.