Now that we're somehow already in the middle of September, keeping little ones entertained as the weather only gets colder is not always an easy task. Snuggling up on the couch and putting on their favourite Disney movie is always a nice way to spend time with your child but a toddler's attention span can only last so long before they're up and exploring again.
Instead of struggling to think of ways to keep your toddler busy while they have to play inside more to hide from the elements, we've come up with 8 ideas for activities you can do indoors that they'll love.
Check them out below:
Apple tree finger painting
Finger painting is always a fun activity!- just make sure to lay down some newspaper and put some old clothes on your little one because things are bound to get messy! Draw the basic outline of a tree, leaving the branches bare so your child can paint on red and green apples with their fingers!
Bake gingerbread people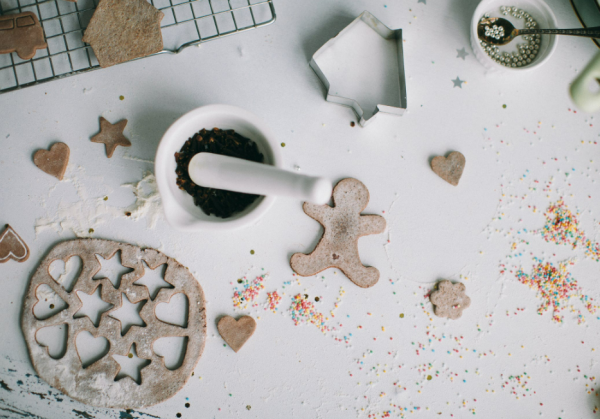 Gingerbread isn't just for Christmas, you know! This activity is a win-win for everyone because you and your little one get to have fun baking together, and once the gingerbread is cooked you get to eat the tasty biscuit as a reward! Nothing says Autumn like some delicious homemade treats!
Leaf sketching
The next time you're out and about, pick up some fallen leaves and bring them home. Place a piece of paper on top of the leaves and give your toddler a crayon or some chalk so when they colour over the leaf, its imprint will show through on the paper. Not only is this fun for your child to make their own creation, but you'll have a pretty picture to stick to the fridge afterwards!
Potato printing
Grab some potatoes or apples and cut them into basic shapes, from squares to stars, or simply cut them in half and give them to your toddler along with some paint and paper. Let them print the shape of the vegetables onto the paper to create a masterpiece.
Sensory play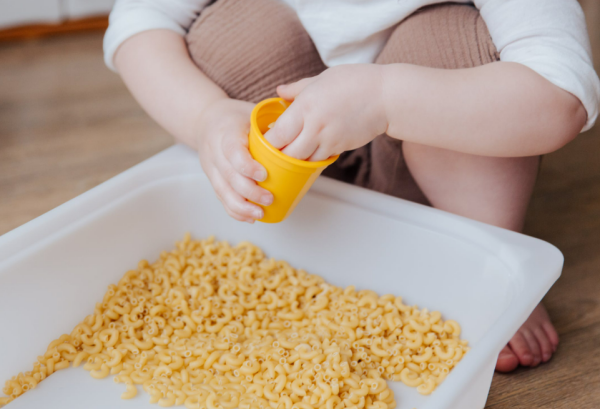 Grab some empty lunch boxes, bowls or baking dishes. Fill each one with a different dried food from your cupboard like pasta, lentils, rice or seeds and allow your child to discover new textures through play. Give them a spoon so they can mix everything up. If you come across acorns, pinecones or conkers when you're next outside, they're also fun to add in for a more Autumnal addition.
DIY colouring pages
Grab paper and a marker and sketch out simple Autumn-themed pictures. You don't have to be Van Gogh when you're drawing the outlines! Try a few leaves, a flower, an owl or a tractor and give the homemade drawing to your child to colour in. Personalise it to your tot's favourite character or animal, saving you money instead of buying expensive colouring books that they'll only use a handful of times.
Build a fort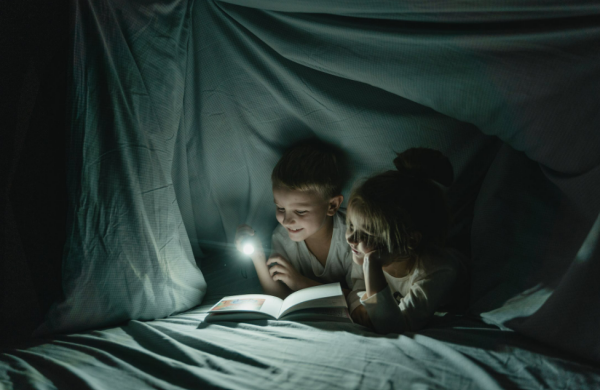 Making a fort is fun for little and big kids to do. Make it simple by taking all the cushions off your couch and lay them out on the floor with blankets, or go extravagant and tie bed sheets over the top to make it more cosy.
Homemade musical instruments
Grab an empty plastic bottle, some paint and a paintbrush. Let your toddler colour the outside of the bottle however they please. Once it's dry give them the bottle and help them put rice into it. Screw the lid on and you've got yourself a homemade maraca!