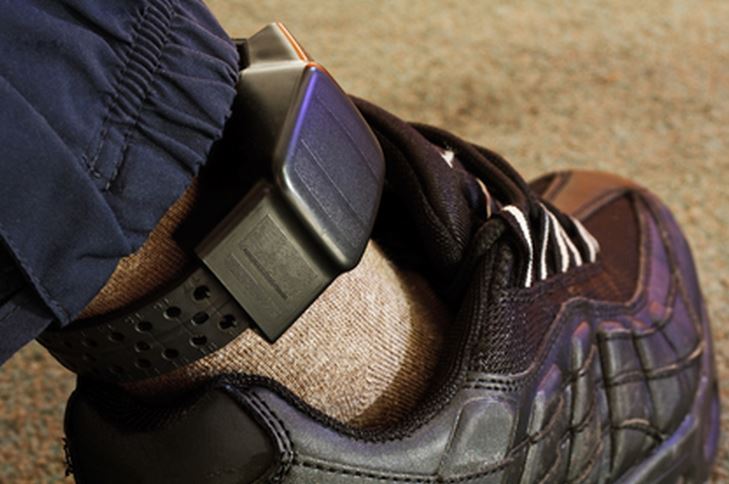 Details of a new Bill dealing with sexual offences in the Republic of Ireland were announced today by Justice Minister Frances Fitzgerald, with many changes including more severe punishments for child sex offenders.
The Criminal Law (Sexual Offences) Bill 2014 is expected to pass into law without difficulty.
It has already been praised by support groups including the Rape Crisis Network and Ruhama.
The legislation, if passed, will outlaw child grooming and will now class using the internet or mobile phones to lure in a child as an offence worthy of up to 14 years in prison.
One of the most notable changes for how sex offenders are punished and monitored in the Republic will be the introduction of electronic tagging for high-risk offenders.
New offences in the areas of child pornography were also announced in the Bill, including the strengthening of punishments for possessing or distributing sexual content involving minors.
Convicted sex offenders will also now be required to check in with Gardaí every three days, and some may be prohibited from working with children and other vulnerable people.
The Rape Crisis Network has welcomed the bill as "one of the most important advances in the legal framework around sexual violence crimes in recent years."