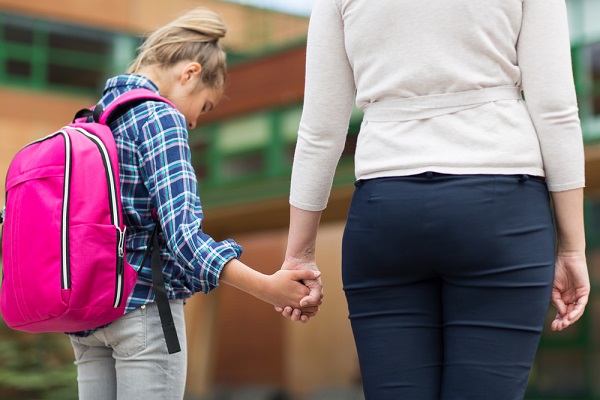 Anxiety and emotional issues are at the fore of Irish principals' concerns for their students, according to new research.
One in four principals and their deputies reported high levels of anxiety among children, in a survey carried out by the Irish Primary Principals' Network (IPPN).
The alarming statistics were unveiled this week, at the IPPN's most recent annual conference. The data was based on feedback from 500 principals and deputies.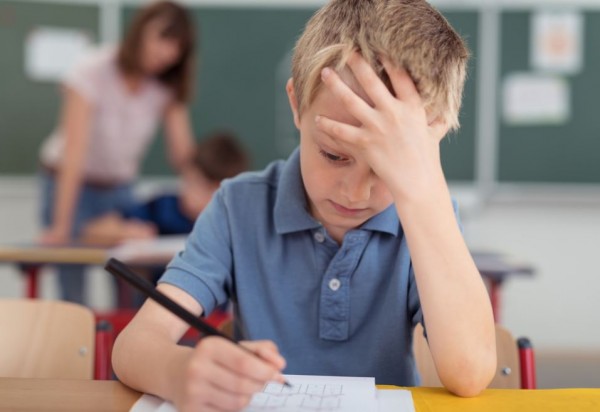 According to Independent.ie, the increase in emotional problems among schoolchildren is stemming from problems at home.
Indeed, the main sources of worry were listed as separation and divorce, money, and bereavement.
Commenting on the findings, IPPN President Maria Doyle called for more government support in tackling issues like anxiety and depression in children.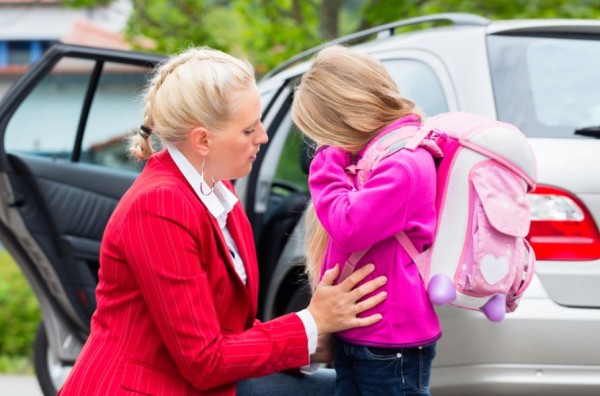 "The Department of Education must be more proactive in providing training for educators and funding for targeted emotional wellbeing programmes, so that increasing levels of childhood depression and anxiety…are halted as a matter of urgency," she said.
As disconcerting this revelation may be, there was some positive news to take from the research: a quarter of those surveyed reported a noticeable decrease in instances of school bullying.