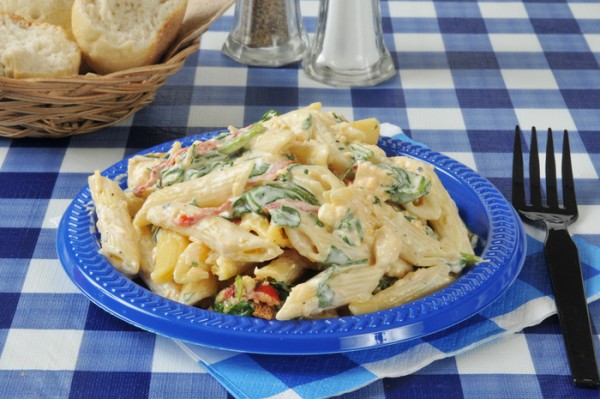 It is widely known at that stage that you don't need to eat meat on a daily basis, whether it is for the planet or your own health. There are many ways to get your daily dose of protein without putting chicken or beef on the menu.
To celebrate World Vegetarian Day, we have gathered some of our best vegetarian recipes that will keep you full until the next meal!
Enjoy, fellow veggie lovers!