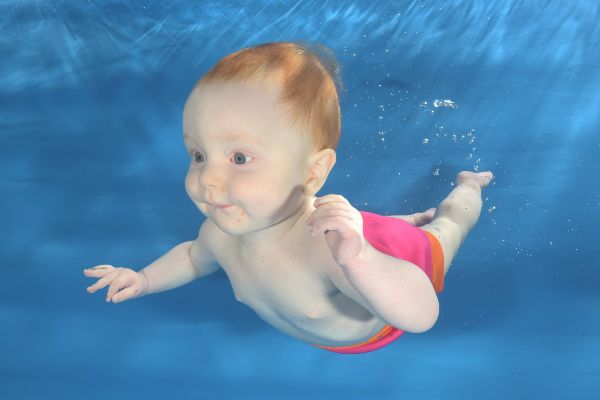 If you need something heartwarming to brighten your day, this is it!
Baby and toddler swimming school Water Babies have announced their 2018 Little Heroes Award winners, who are recognised as Ireland's most inspiring young swimmers.
Water Babies celebrated 11 'Little Heroes' who have overcome obstacles like premature birth and physical disabilities to become confident swimmers. For such young children, they show a whole lot of bravery.
Each and every one of these kids has their own story of how they fought adversity to become a Little Hero.
Here are the adorable winners!
Béibhinn Maher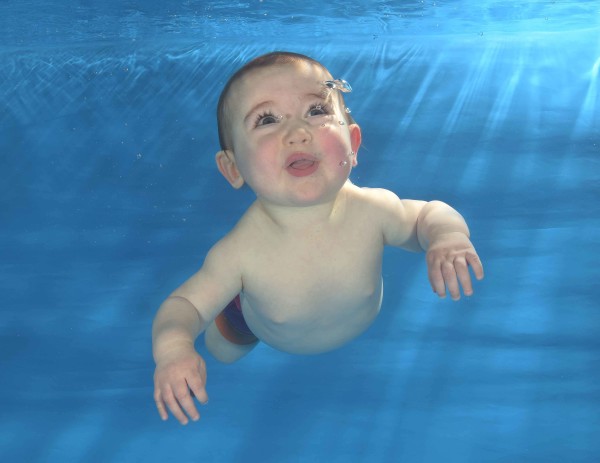 This one-year-old struggled with extreme reflux and her weight, but enjoyed Water Babies when she joined at 12 weeks old. She briefly had to give up swimming when she was diagnosed with developmental dysplasia (dislocation) of the hip (DDH) and was placed in a Pavlik harness. However, after three months in her harness, she was able to return to the water, which Béibhinn loved!
Katie Hession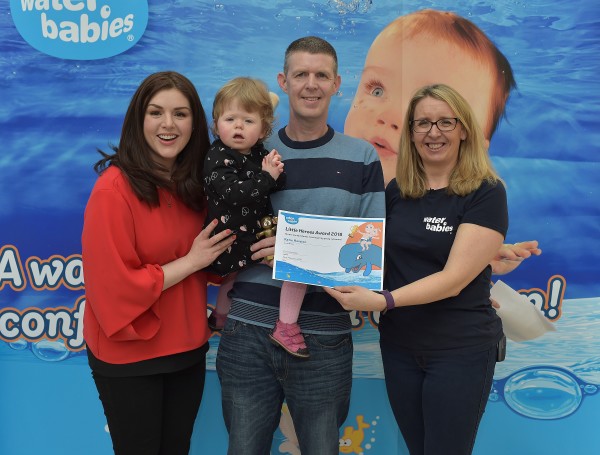 This little Galway girl joined Water Babies with her dad Eddie. She was born with hydrocephalus and couldn't support herself when she first started swimming, but with time and persistence she's become much stronger!
Holly Lynch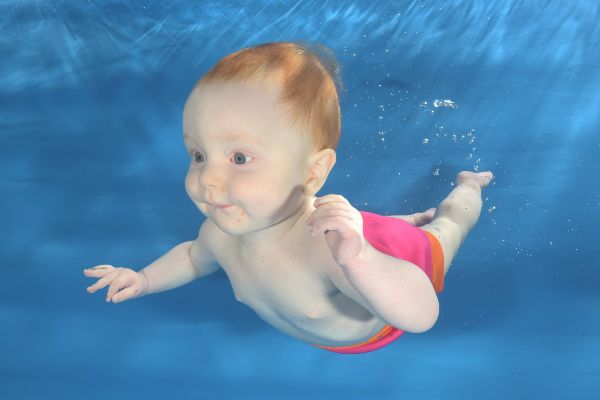 One-year-old Holly was born seven weeks early, and struggled to feed herself at first. She even had to stay at Special Care Babies Unit at St. Luke's Kilkenny for two weeks. Once she turned seven months old and had gained enough weight, she was enrolled in Water Babies and has been gaining confidence in the water ever since.
Ravena Moser Gorman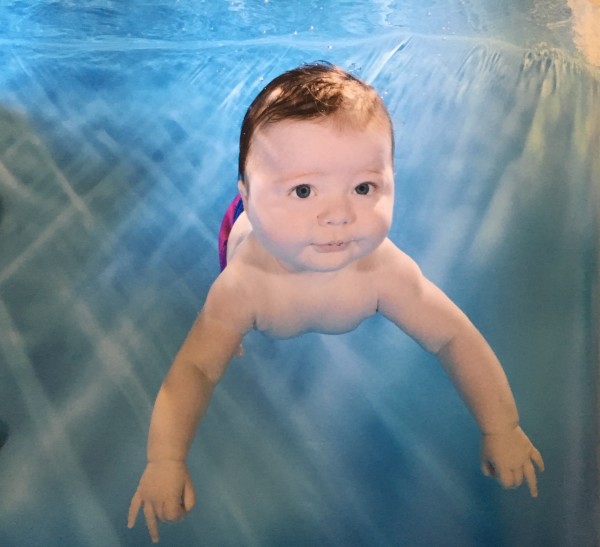 One-year-old Ravena was born with an underdeveloped hip. She's been seeing specialists and going for X-rays for the past year, and her mum believes that Ravena's participation in Water Babies has greatly helped to improve her little one's health.
Jack Hughes
Kinsale native Jack was only six weeks old when he started Water Babies. He was the smallest child in his class. However, he took to the water with ease and continues to impress his engineer diver mum with his skill.
Maimoonah Syed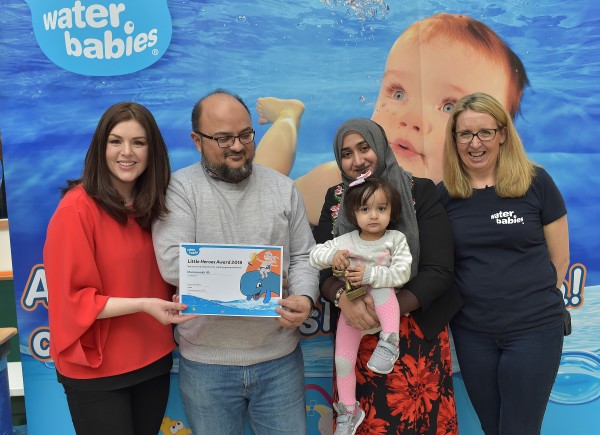 This 18-month-old girl was born three months early. She has struggled with low birth weight, jaundice and low blood sugars. While she still has health issues, Water Babies has certainly helped Maimoonah gain strength - and she has even held onto the side of the pool by herself!
Jenna Foley McGroarty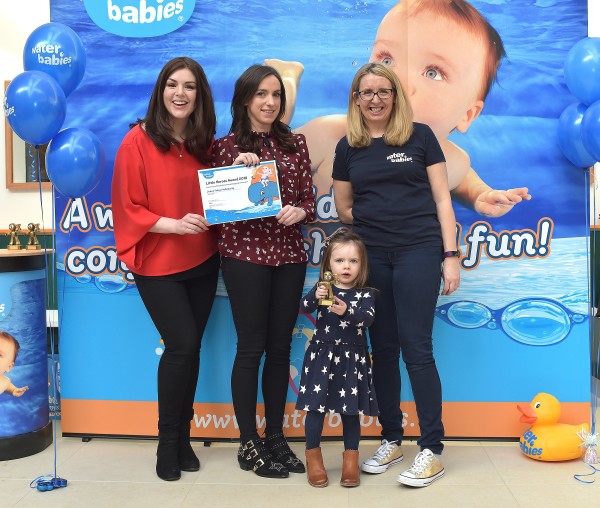 Jenna broke her leg at the age of two, and after she had her cast taken off her family was told it would take a few weeks for her to walk properly. However, at Water Babies she was amazingly able to swim as if nothing was wrong. Swimming greatly helped her recovery process.
Clodagh Teevans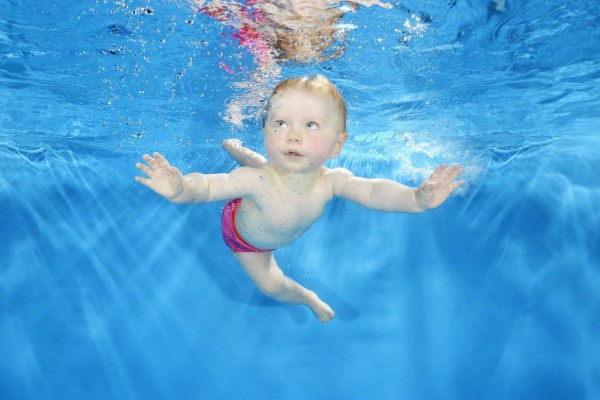 Clodagh weighed only 5lbs 13oz when she was born and her mum Teresa had to stay in hospital for 12 weeks after suffering a pulmonary embolism (blood clot). The 18-month-old has been swimming at Water Babies for a year and inspired her mum to overcome her fear of water and join adult swimming classes herself.
Michael Mann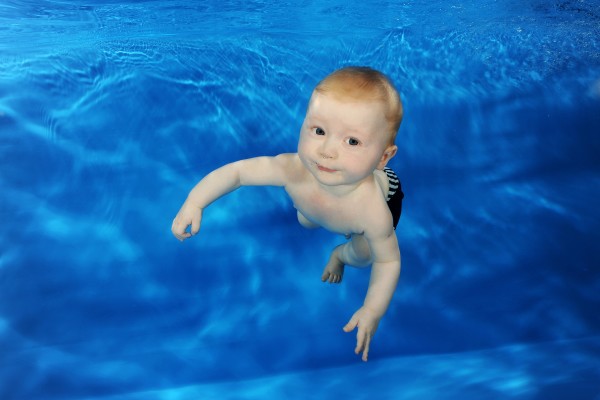 Michael wasn't putting on much weight and diagnosed as being tongue tied when he was four months old. He never spoke and, despite meeting developmental milestones, he couldn't do little things like lick lollipops. However, he loves Water Babies and one night in the bath his mum could tell he was trying to say 'splish splash' and he began to sing. The four-year-old has now had surgery and shapes words correctly.
Olivia McGann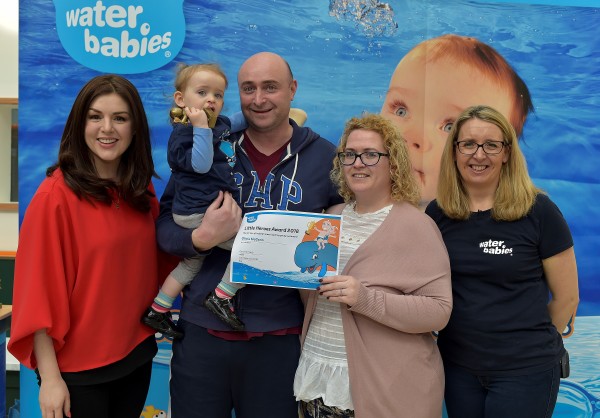 Little Olivia was born with a benign tumour and had to be on medication for the first 14 months of her life. However, the two-year-old has made incredible progress thanks to Water Babies and looks forward to swimming class every week.
Alex Natova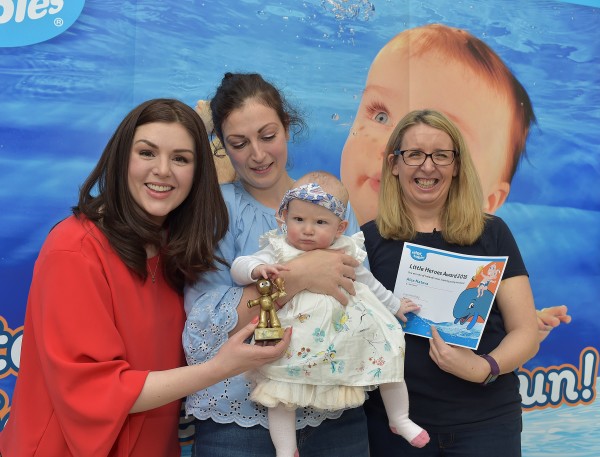 Alexandra started swimming with Water Babies at just three months old. She was recently diagnosed with a very rare illness which affects her eyes and her vision. However, her parents are keeping her in Water Babies because they know how much confidence the classes give her - not to mention the fun she has!
We're not crying, you're crying! These children are so very inspiring.
If you are interested in your kids developing their swimming skills, Water Babies classes are offered in Dublin, Meath, Kildare, Cork, Kerry, Limerick, Galway, Mayo, Sligo, Wexford, Waterford, Tipperary, Carlow and Kilkenny.