The transition from primary to secondary school is one that can overwhelm many teens. They're going from having one teacher to at least half a dozen. They're taking on brand new subjects, their school bags are heavier than ever and exams suddenly take over their world.
Secondary school teacher and counsellor, Graham Richmond, spoke to us about how you can help your children to cope with this major change in their lives.
Every child will deal with the transition in their own personal way. Some will adore and thrive in secondary school and others will struggle and find it a little too daunting to face.
As a parent, one of the best things you can do is to simply listen to your children.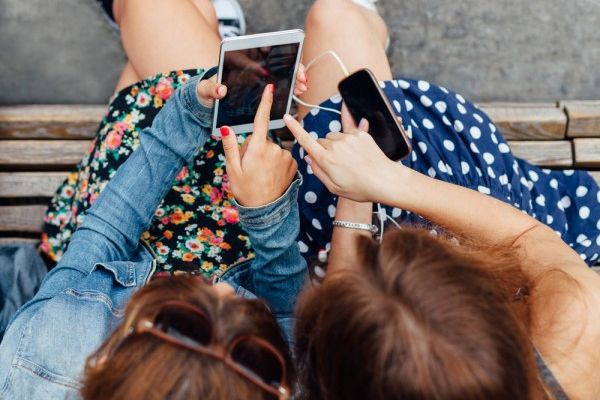 Graham said: "Some will take it in their stride, but there are kids who will find it completely overwhelming. For parents, the main thing is to keep the line of communication open with their kids. A primary school kid will volunteer information quite a lot, but once they get to secondary school they can get to that stage of not really wanting to talk to you.
"Be aware of what they're doing. Watch out if they're spending too much time alone in their room. Keep an eye on how long homework takes, how heavy their bag is as this is a key to finding out if they're actually doing the work or if they're finding it hard".
One of the biggest mistakes a parent can make is agreeing when their child says something negative about school.
Graham explained: "Be aware of what they say about subjects. If your child says something like, "I don't like geography", the worst thing you can do is say, "Well, I didn't like it either."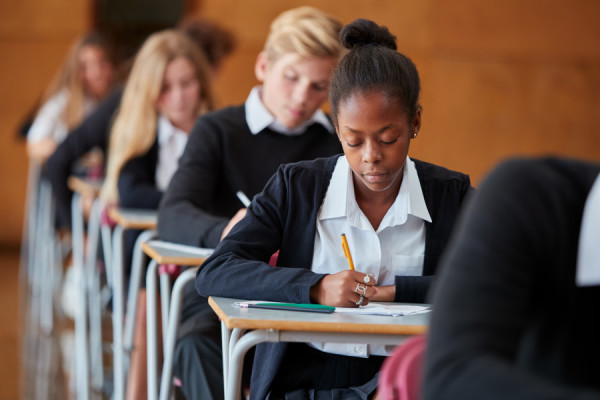 "Kids still respect their parent's opinion and if their parents are suddenly speaking negatively about a subject, then that can have a knock on effect and the child will have that same attitude about four or five subjects."
"Be careful how you speak about school, even if your own experience in school was negative, because it can influence your child's opinion."
When it comes to balancing their school and home life, Graham said that taking note of how long your child is spending on homework is vital. Children can spend too much time on homework too.
"Particularly with girls, they can be quite diligent. They're spending way too long on the homework. They can put too much pressure on themselves or they may simply not understand it.
"Having an understanding of your child's course can be hugely beneficial, but parents need to accept that there is more than one 'correct' way to teach. Just because one teacher goes in and plays games, doesn't mean there isn't a point to it. There is an end goal.
"Teaching techniques have changed and it is important to be aware of that variety and the reliance on IT."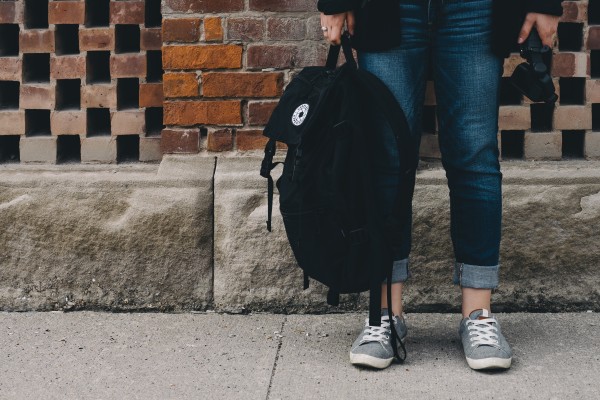 "Parents don't have to learn the full syllabus, but if your child is struggling then ring the school. Don't be afraid to ask the school how you can help your child with their homework. Parents can be reluctant to contact the school but they will be more than happy to offer support."
As important as homework and exams are, Graham stressed that having a healthy balance in their life should be a top priority as it can help manage stress and can be good for their mental health.
"I would always encourage kids to have an outside interest, whether that's sports or music. It is important for kids to have something else going on in their lives outside of the academic world. We find that the kids that do better are the ones who have an outside interest.
Monitoring their screen time is another thing that can help alleviate stress: "No child going into secondary school should have a smartphone in their bedroom. Too often parents want to be best friends with their kid, but you're still the boss. No is no. Being careful about screen time should be on your radar."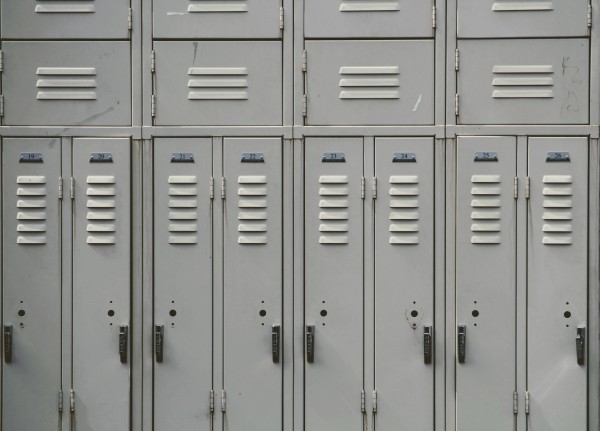 "Do your spot checks. Teenagers are going to lie to you, don't accept everything they say at face value. Be wary of what content they're being exposed to. Do they know what is real and what is false."
"The best thing you can do is to keep the line of communication open. You can find the time. Teenagers will always look to avoid the hard areas, but always find time to talk to them, whether that is in the car or when they're doing the dishes."
The best thing a mum or dad can do is to simply be aware of what their child is doing, especially as they are beginning this brand new chapter of their life.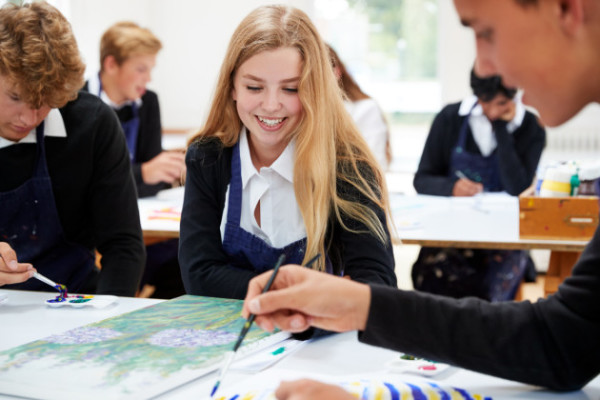 In support of this change, Graham, alongside Folens Publishers have created a practical guide covering a number of topics to further support families during this transition. The guide includes tips on how to approach the changes from primary to post-primary school with both the parents/guardians and the children taken into consideration.
This guide comes as part of the Folens Giving initivative, wherein Folens Publishers support a number of charities both at home and abroad, with the goal of supporting children and young adults throughout their education.
You can find this downloadable booklet at Folens.ie