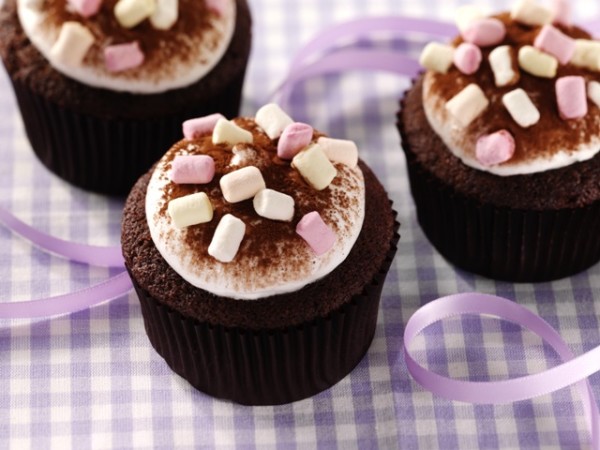 Got any plan for the weekend?
While we want to enjoy the lovely weather as much as possible, it wouldn't really be the weekend if there wasn't a bit ok baking involved.
These cupcakes are delicious little treats that you can bring out with you and enjoy while playing with the kids outside!