What does fussy eating really look like? Parents often wonder if their child's eating is too limited or perhaps not limited enough to seek expert advice.
So what exactly does fussy eating really look like? To help answer this, here's an example of a typical day's food and drink for one preschooler, when I first met his mum (courtesy of 'M.' in Galway).
Breakfast: Milk
Bowl of dry Rice Krispies
Ready Brek with milk
Snack: Cheerios with milk
Breadsticks
Apple
Mid-day meal: Apple
Rice Cake
Muffin
Dry Toast
Snack: Rice Cake
Oatcake
Evening meal: Liga
Rice cake
Milk
Dry Rice Krispies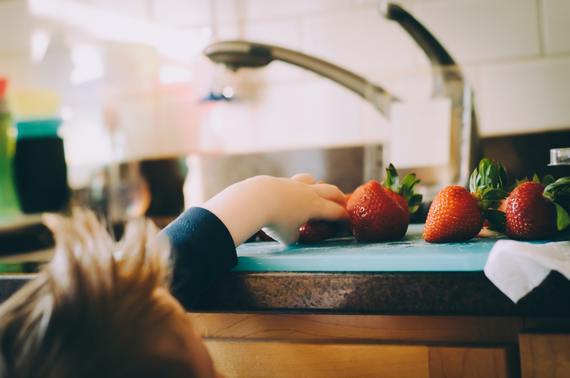 This shows the common patterns I see regularly among children, for example:
A short list of acceptable foods that are eaten daily or sometimes more than once a day.

Lots of carbohydrates (usually breakfast cereals, breads, crackers and sometimes pasta).

Very little other food groups especially vegetables, and sometimes little or no fruit. Some children eat lots of protein foods, while others may eat little or no protein foods.

Usually children have a preference for a certain type of texture, with dry and crunchy foods being the most common, but some children have not moved successfully beyond pureed foods.

Often children like their food presented a certain way, for example, this preschooler always wanted his rice cake whole and would reject it if it was a little broken.

For some children, there is lots of dairy in their day especially milk but also yoghurt and /or cheese.

Fussy children often eat different foods from the rest of the family, especially at dinner time.

Lastly, frequent snacking is very common, that is eating small amounts very frequently during the day. This means eating mostly snack type foods, such as crackers, fruit or yoghurt.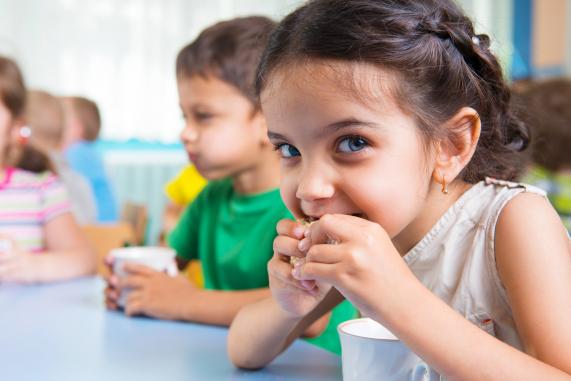 Before M. Came to me, her preschooler would get upset even at the mention of different foods than what he usually ate. He wanted to change the topic of conversation immediately. He had some awareness of his eating and would say that "when he'd get bigger he'd eat other foods".
After M. came to me for four consultations her preschooler now eats foods he hasn't eaten in over 18 months. These include meat (such as turkey), and vegetables (such as peas, sweet corn and carrots). He also eats a much wider variety of different fruits (such as strawberries and melon) and carbohydrates (such as rice). The parents "can't believe there has been such a huge improvement".
Written by Dr. Colette Reynolds, Nutrition and Child's Healthy Eating Coach and founder of Growing Healthy Eaters as well as being Mum to 2 young boys. Growing Healthy Eaters provides one-to-one personalised parent support online.
For more visit: https://growinghealthyeaters.ie