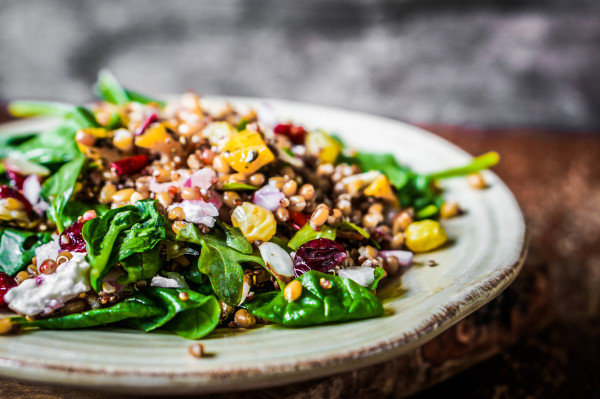 Who feels like turning on the oven and baking a heavy, hot dish? No, neither do we.
Quick to make, fresh and healthy, salads are pretty much our go-to meal at the moment, and with today being probably the hottest day of the year (or at least that's how we feel), we can't really see ourselves making anything else for dinner.
If they include enough carbs, a tasty dressing and some protein, salads can be a perfectly balanced meal for your family. Try some of the recipes below!