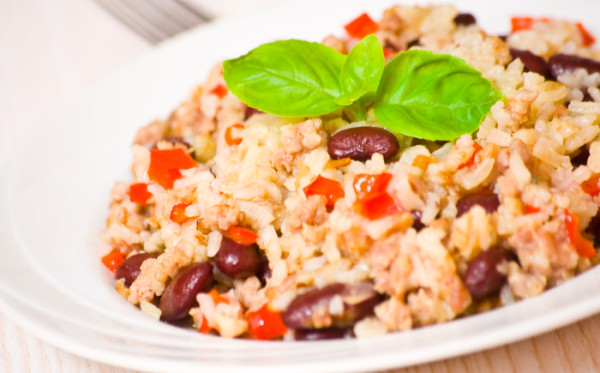 When payday feels like ages away, it can feel a bit tricky to keep feeding your family with healthy and delicious food. But don't worry, we have a few tricks that can be of great help.
Think of all the food you already have in your cupboard, fridge or freezer and make the most of it. You can try and be creative but also go for some classic that never disappoint. To this day, pasta with tomato sauce remains one the most popular family favourite and only cost a fraction of a tenner.
Another way to avoid spending too much on food is to reduce the amount of meat and fresh fish you cook. Pulses and eggs are great sources of proteins and nutrients and cost very little. Don't forget about the trusted potatoes, pasta and rice, which are so versatile and nutritious.
To help you find inspiration and cook on a budget, we have gathered some tasty recipes that only costs a few quid.