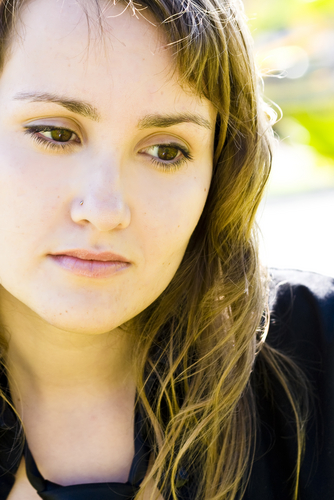 It is perfectly ok if your teenager is shy and takes their time warming to people. However, if it is blocking them from making friends or reaching their full potential, it is important that you encourage them to come out of their shell.
Our five tips will help you get started:
Teach them social behaviour skills.
Encourage your teen to smile at people they don't know, make eye contact when talking and create an aura of confidence by keeping their head up when walking. Your child probably feels more comfortable when they are with people they know, so get them to try out their new skills on friends and family.
Teach them how to start a conversation.
The hardest thing for a shy person is talking to someone they don't know. The best way you can help them feel more confident is to teach them conversation starters. Simple things like giving a compliment or asking a question can be a great way for your teenager to get to know someone. Knowing a few phrases will make it easier for them to approach someone new.
Remember, practice makes perfect.
If your teen is really struggling to talk to others, try to get them to write down what they want to say and practice it in front of the mirror. This can be a really useful tool for when they have to have an important conversation with someone. It will also help them feel more confident when they are talking.
Don't push them.
Don't push your kid into situations that make them feel uncomfortable. Help them to build up their confidence by getting them to join a group or club that shares the same interests as them. They will feel more assertive when they are taking part in something that they enjoy.
Shower them in compliments.
You will notice that your introvert teen criticises themselves a lot. This is because people who are timid are often worried that they will fail or that people will judge them. Showering them in compliments and encouragement will help them build up their self confidence.
Make sure your child knows that there is nothing wrong with being shy and encourage them to always be themselves. By encouraging them to try new things every day, your teen will become more comfortable in social situations.