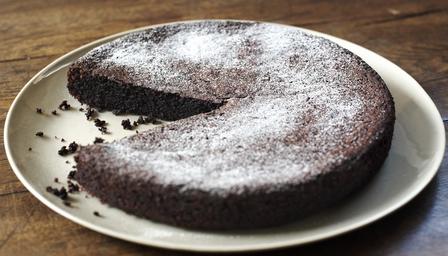 If you or your little ones are lactose intolerant, many sweets and treats are off-limit unfortunately.
Butter, milk or cream are common ingredients for most cakes, biscuits, ice-creams, but they are not irreplaceable. Margarine and neutral oils can be good substitutes for butter, while non-dairy milks and creams (such as coconut and almond) are now widely available.
The following recipes do not contain any milk or dairy, but if you use chocolate, make sure it is dairy-free or vegan.