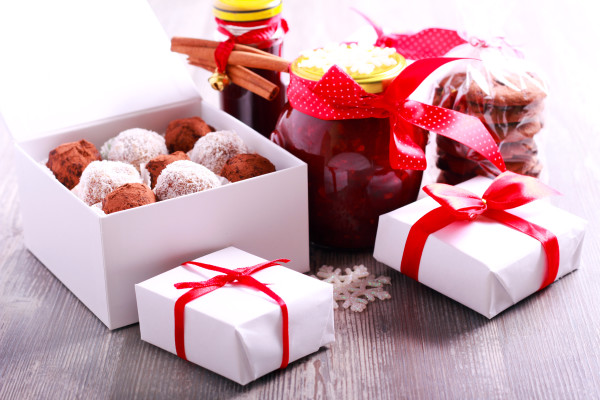 When you are broke but still need to get some of your loved ones a Christmas gift, looking into the kitchen is a quick and easy option.
And to be perfectly honest, edible gifts are among our favourite presents ever anyway.
To give you some inspiration on some last minute DIY gifts, we have gathered some of our tastiest recipes!