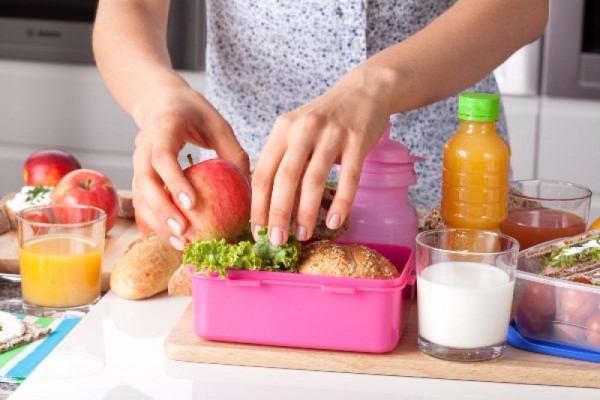 It is almost time.
School term is about to kick off and we are all frantically starting to get our organisational hats back on after a long, routine-free summer.
One of the challenges is to provide those little scamps with some really good food that is not going to come back home in the box, uneaten. It is also about preserving your sanity and everybody knows that making sandwiches every single day is an actual form of torture.
To help you prepare tasty and lunchboxes that won't bore you to tears, we have gathered some of our favourite recipes that are both nutritious and easy to make.
You're welcome: