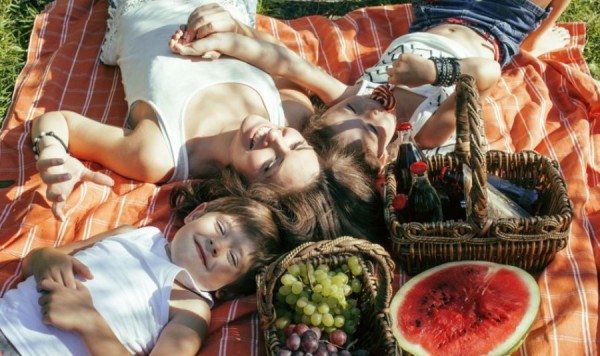 We don't know how long it will last, so we may as well make the most of this Mediterranean weather we have been enjoying lately!
If you want to spend some quality time outdoors with your family, organising a picnic (yes, even during a weeknight!) can be the most fun activity.
With the following recipes, you will enjoy a delicious meal and make the most of the long warm days!